Extraterrestrial Century(Exterra Century / EC)
Ice age is coming
Humanity has entrusted most of what was called l
abor in the 20th century to an AI robot called ANIMO.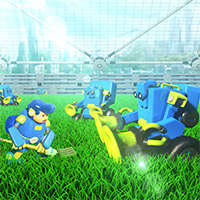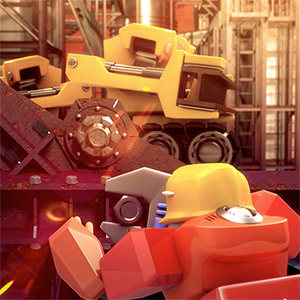 By the time the number of ANIMOs exc
eeded the human population, it was not possible to
supply the necessary energy and resources on Earth alone.
Therefore, human beings were trying to build
a space colony in space and establish a new
survival area.
Human beings have been inscribed in the land and the environ
ment where they were born and set history,
but the world where they have been reset has arrived.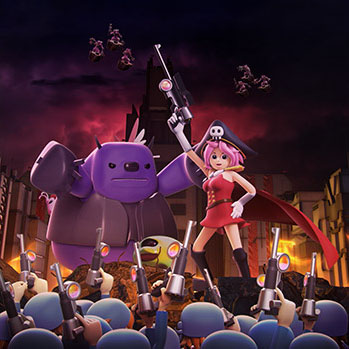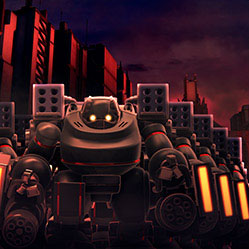 When it becomes possible to
select and create the
world to which each one belongs.
What is the ideal society that
people want?
If the created world is wonde
rful, there are people in it, and
if it is inferior, it will be forgiven.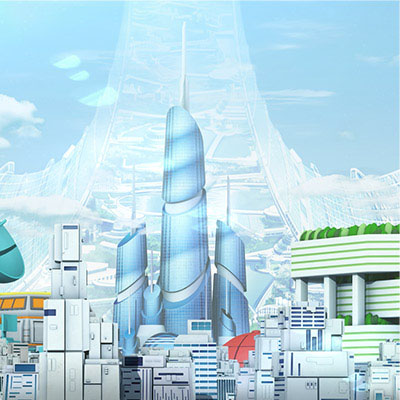 Humanity begins
to unite in the univer
se and explore
each of the ideal
destinations.